16/9 Film Photo Services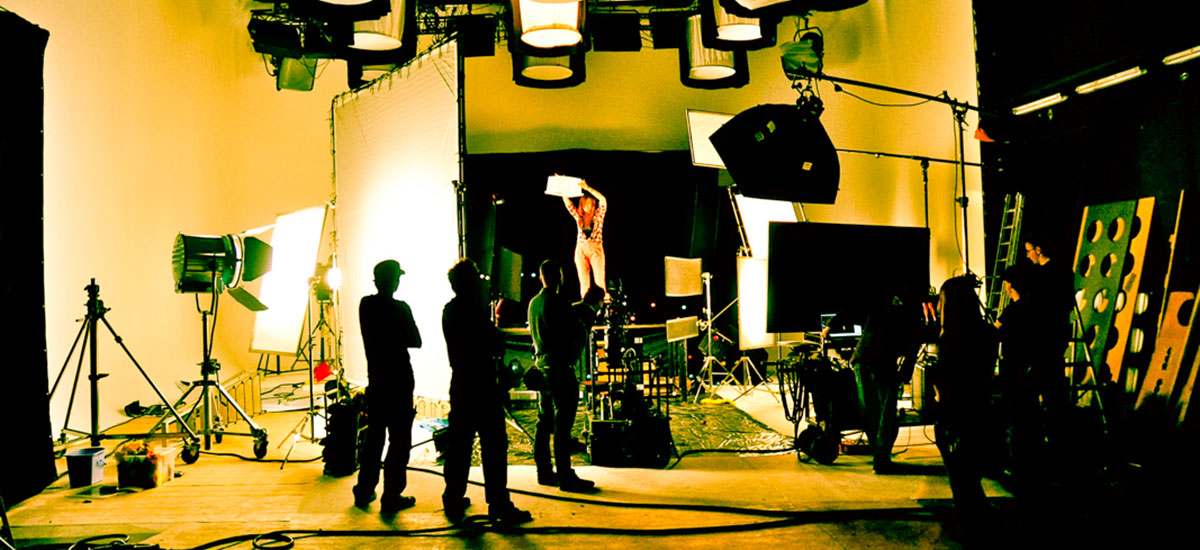 Conçue par Bruno Pradez, ex producteur réalisateur, 16/9 Film Photo Services est une structure de Recherche et de Régie de Décors optimalisée pour tous shootings professionnels Film, Photo, Série Télé, Publicité, Webvidéo. Reconnue depuis plus de dix ans dans les milieux audiovisuels Belges, l'équipe free lance 16/9 recherche et gère vos décors dans toute la Belgique en collaborant étroitement avec les autorités locales,  les techniciens et les fournisseurs les plus compétents du secteur. Nos repérages se font le plus souvent en solo. Pour les recherches de longues durées ou urgentes nous pouvons travailler en team. Les décors présentés dans ce site sont une selection de la data base 16/9 constamment actualisée selon les projets qui nous sont proposés. Bonne et inspirante visite.
Founded by Bruno Pradez, ex-producer director. 16/9 Film Photo Services is a logistical structure such as location scouting and location management for all professional shootings Film, Photo, TVSeries, Advertising, Event, Corporate. Recognized for more than ten years in a belgium audiovisual sector, 16/9 research and manages your locations throughout Belgium and works closely with the most competent local authorities, technicians and suppliers in the sector. Our scouting is done most often. For the researches of long durations or urgent we can work in team. The location presented in this website are a selection of the 16/9 data base constantly updated according to the projects that are proposed to us. Enjoy your visit.
Een concept van Bruno Pradez, gewezen Regisseur/Producent : « 16/9 Film Foto Services ». Het is een logistieke bedrijfsstructuur voor reperages en opnameleiding voor al uw professionele opnames van Film, Foto, TV-Film, Publiciteit, Event, Bedrijfsfilm. De 16/9 ploeg zoekt en beheert uw decors in gans België en werkt nauw samen met locale besturen, techniekers en de meest competente leveranciers uit de sector. De decors die we hier voorstellen vormen een selectie uit de database van 16/9 die permanent wordt aangevuld en aangepast volgens de vraag en het project wat ons wordt voorgelegd. Een prettig vervolg.