16/9 Film Photo Services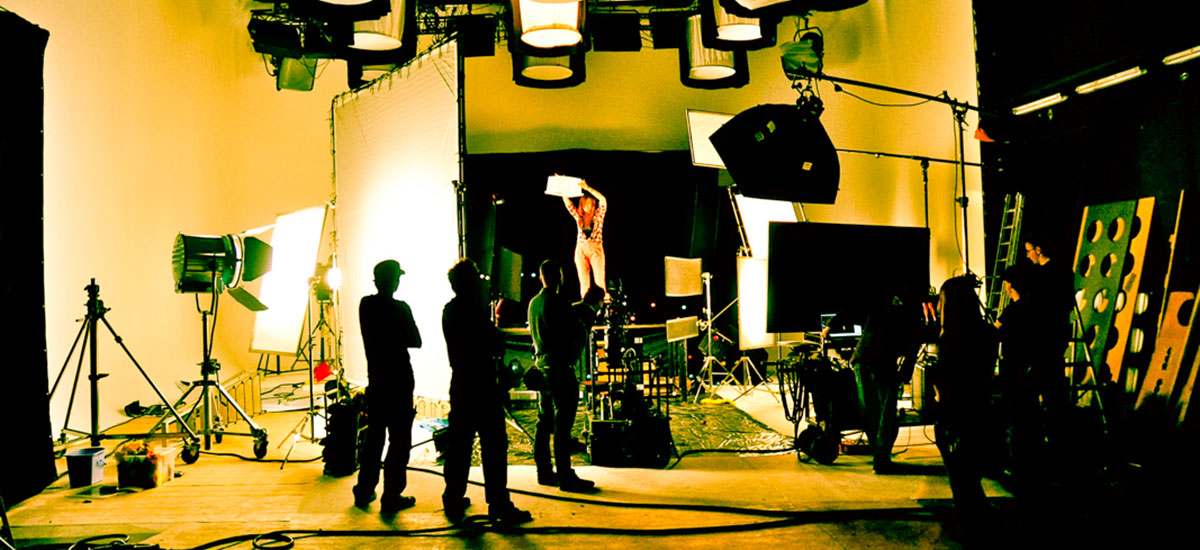 16/9 Film Photo Services est une structure de Recherche et de Régie de Décors conçue par Bruno Pradez, ex producteur réalisateur. Notre structure est  optimisée pour tous Shootings Professionnels Film, Photo, Série Télé, Publicité, Webvidéo. Reconnue depuis plus de dix ans dans les milieux audiovisuels Belges, l'équipe 16/9 recherche et gère vos décors dans toute la Belgique en collaboration étroite avec les autorités locales,  les techniciens et les fournisseurs les plus compétents du secteur. Nos repérages se font le plus souvent en solo. Pour les recherches urgentes ou de longues durées nous pouvons toutefois travailler en team free lance. Les décors présentés dans ce site sont une sélection de la data base 16/9 constamment actualisée selon les projets qui nous sont proposés. Nous ne sommes donc pas fournisseurs d'images Stock Shot/Data Base, mais bien des Professionnels du Repérage de Décors. Bonne et inspirante visite.
16/9 Film Photo Services was founded by Bruno Pradez, ex-producer and film director. 16/9 offers location hunting and location management for all professional shootings Film, Photo, TVSeries, Advertising, Event, Corporate. Existing since more than ten years, 16/9 researches and manages your locations throughout Belgium, working with the most competent local authorities, technicians and suppliers. Our work may be performed by one-man, or for urgent or long durations research we work in free lance team. The location presented in this website are only a few examples of the 16/9 Data Base constantly updated according to the projects we work on. So, we are not suppliers of Stock Shot/Data Base images , but just the Professionals Locations Scouters. Enjoy your visit.
16/9 Film Photo Services werd opgericht door Bruno Pradez, ex-producer en filmregisseur. 16/9 biedt locatiescouting en locatiemanagement voor alle professionele Film, Foto, Telefilm, Advertentie en Webvideoshoots. Met meer dan tien jaar ervaring zoekt en beheert 16/9 uw locaties in heel België, in samenwerking met de bekwaamste technici, leveranciers en lokale autoriteiten. Onze scouting gebeurt meestal solo, maar voor dringende of langdurige research kunnen we ook een freelanceteam samenstellen. De locaties op deze website zijn slechts enkele voorbeelden van de 16/9-database. Een database die voortdurend wordt bijgewerkt op basis van de projecten waaraan we werken. We zijn dus geen leveranciers van Stock Shot / Data Base afbeeldingen, wél professionele locatiescouts. We wensen u een leuk en inspirerend bezoek.